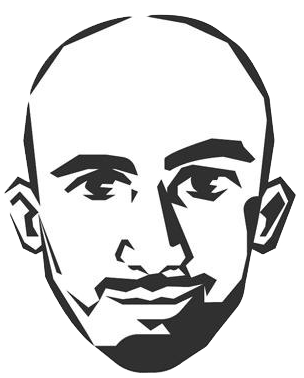 Hey. My name is Robert.
For more than 10 years I help companies create brands and develop products: from concept and strategy to market launch.
During this time I have worked in Europe, the USA and Latin America. Currently, I'm based in Moscow or San Francisco.
I have implemented B2B and B2C communication projects for such brands as Freedom Finance, J`son & Partners, Momondo, Körting, Outlaw, Continental Brands USA.
My partner and I founded TBTBO brand mastering and New Inspiration studio of fast design solutions.
I can advise you on marketing and management issues or take a full part in your project.